Remark:
the business of Communication Optical Fibre G652D/G657A1 Solution is a Trading Business which is strictly operated by our "HIBA" work team in China, not manufactured by HAGSIN Mechanical & Electrical Equipment Co., Ltd.
Connecting HAGSIN to global Communication Optical Fibre market
Backed by HAGSIN's broad, diverse and flexible portfolio of Communication Optical Fibre, the work team "HIBA" creates value for HAGSIN and its third party customers by:
• Providing the Single-mode Fibre, Multimode Fibre in G652D Optical Fiber, G657A1 Optical Fiber, G655 Optical Fiber, G.652.B Optical Fiber, G.657 A2 Optical Fiber, G.652.D Optical Fiber, G.657. A1 Optical Fiber, with the feature of Low Water Peak Single-mode Fibre, Plus Low Loss Single-mode Fibre, Ultra Bending Insensitive Fibre for all our customers in Communication Optical Fibre, warmly welcome your inquiry.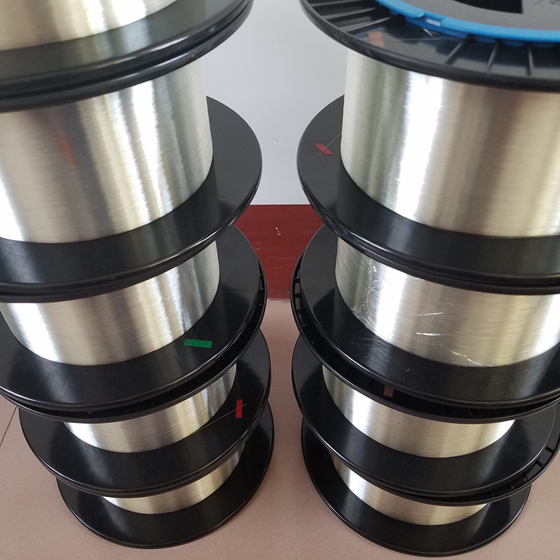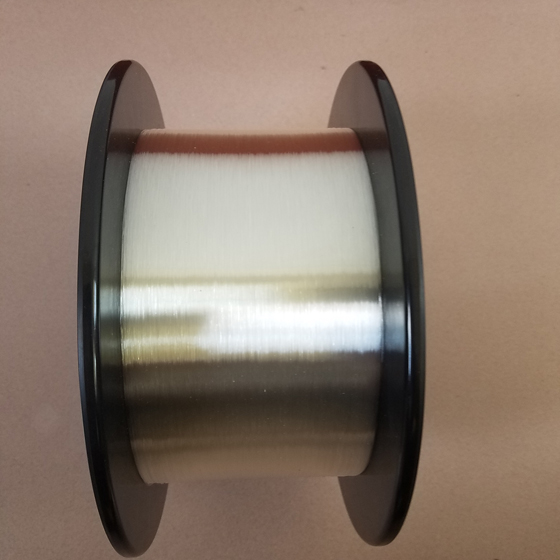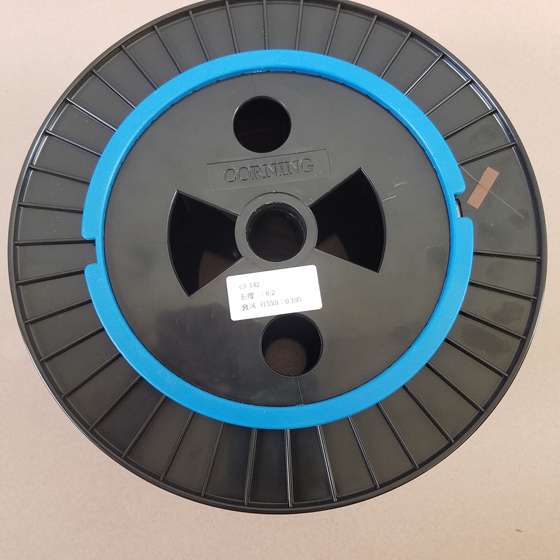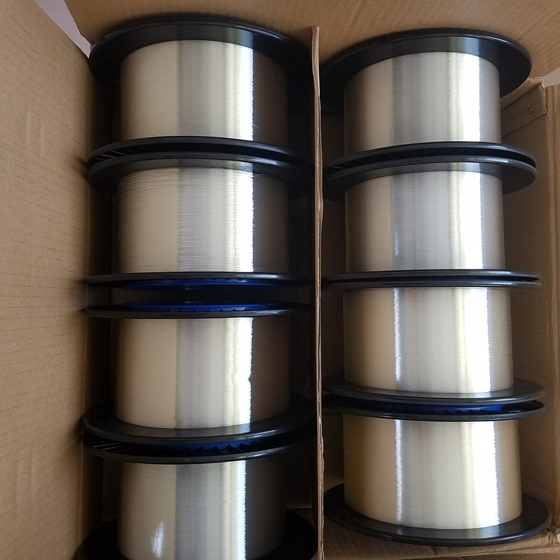 Contact(s) Information:
International Business Areas Manager